eTandem is a form of peer-to-peer learning at a distance. Students can deepen their linguistic and cultural knowledge (both oral and written) by using several tools (videoconferences, WhatApps, Facebook, Instagram, Skype, chat, e-mail, etc…).
CLA (University of Padova Linguistic Center) organizes various eTandem projects which start in different periods of the year.
eTandem for Incoming International Students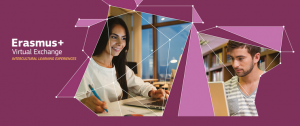 The eTandem project is now part of EVE Erasmus+ Virtual Exchange (https://europa.eu/youth/erasmusvirtual), a pilot project launched by the European Commission in 2018 that aims at promoting intercultural awareness through technology-enabled facilitated discussions, and enhancing 21st century skills of students and young people.
For more info: https://europa.eu/youth/erasmusvirtual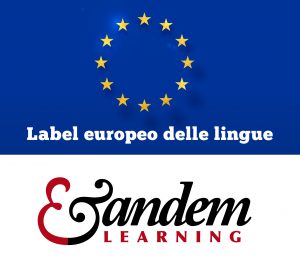 With the "eTandem Learning – Pre-Mobility Project", the University of Padua is among the 15 winners of the European Language Label 2016, a prestigious prize awarded by the European Commission to the most innovative projects that can contribute to language  learning through effective didactic practices.
Who can participate in this project