eTandem is a form of peer-to-peer learning at a distance. Students can deepen their linguistic and cultural knowledge (both oral and written) by using several tools (videoconferences, WhatApps, Facebook, Instagram, Skype, chat, e-mail, etc…).
CLA (University of Padova Linguistic Center) in close cooperation with  the International Relations Division organizes  the eTandem project twice a year, prior to international students' arrival.
eTandem for Incoming International Students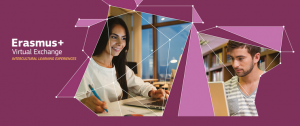 The eTandem project has been recognised as part of E+VE Erasmus+ Virtual Exchange (https://europa.eu/youth/erasmusvirtual), a pilot initiative of the European Commission (2018-2020).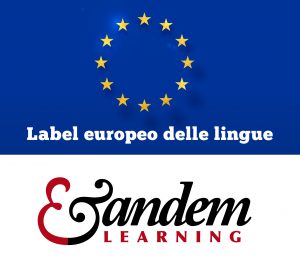 With the "eTandem Learning – Pre-Mobility Project", the University of Padua is among the 15 winners of the European Language Label 2016, a prestigious prize awarded by the European Commission to the most innovative projects that can contribute to language  learning through effective didactic practices.
Who can participate in this project
Certificate of participation and badges