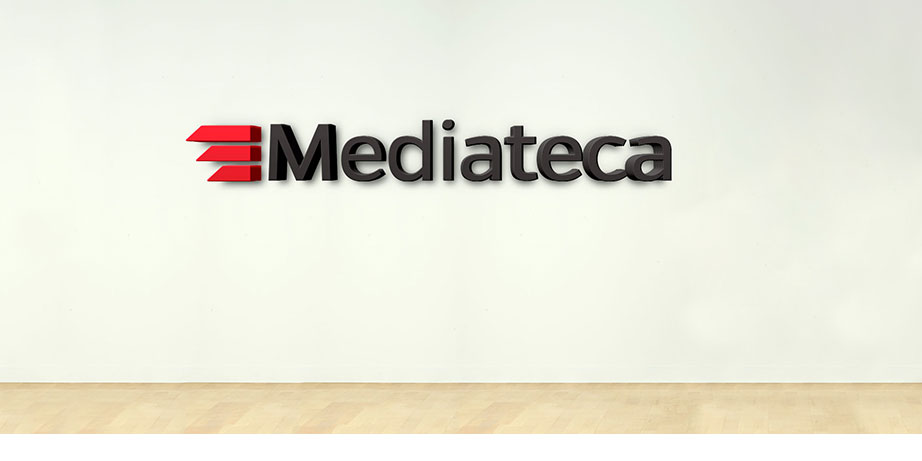 The Multi-Media Library started out in 1999 as a section of the Library of the Languages Department and became autonomous in terms of organization in 2002. It is a part of the University Library System (SBA), sharing the same aims and structure, and at the same time retains its own peculiar characteristics: as well as a traditional library, it also provides access to multimedia and digital resources.
Its aim is to acquire, manage and make available, both in situ and online, bibliographical and digital resources and documentation in line with the Language Centre's objectives, as laid out in the Statute.
Therefore, its main areas of interest and research are the following:
– support for language teaching and learning;
– learning methodologies and techniques, self-study and evaluation of knowledge of foreign languages and of Italian as a second language;
– research in applied linguistics;
– organizational and managerial methodologies of Language Centres and Laboratories;
– technical management of digital and multimedia resources related to language centres and, more generally, experimentation with innovative technologies and services in this field.
As well as the regular institutional activities of a university library, the Multi-Media Library has also set up a series of specific projects providing advanced services for users, which have been contributed to by university lecturers, language teachers and other Language Centre staff.