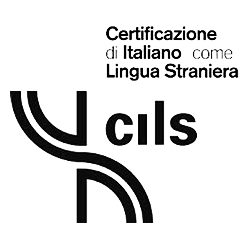 The CILS (Certificate of Italian as a Foreign Language) certifies language and communication ability in Italian as a second language. This certification is officially recognized by EALTA (European Language Testing Association), the European association which aims to promote awareness of language testing best practice in Europe.
Extraordinary CILS session!
B1 Citizenship: 22 September 2020
Registrations open until 16 August 2020: limited spots available!