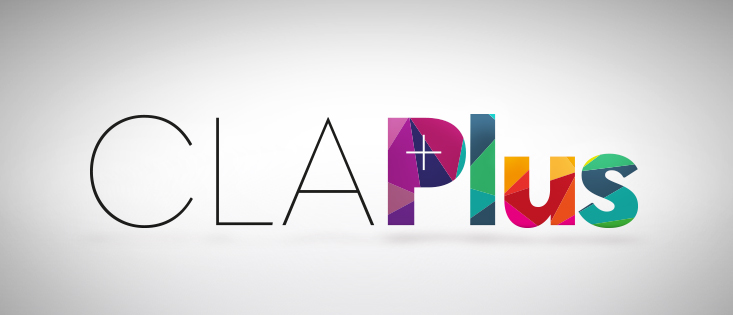 CLAPlus is the University Language Centre's new set of language learning activities, which includes the full range of language courses available for a fee to all University staff and students.
CLAPlus means quality and added value: these "extra-curricula" courses are held by highly qualified teachers at a very special rate.
CLAPlus also means approaching different cultures: lessons might cover current topics as well as analyze and study cultural aspects of the language in question.
Current courses:
In order to accommodate faculty member and student needs, courses are usally scheduled in the late afternoon.
The University Centre is planning to expand its range of language courses. Keep an eye on this page for updates.
For further information please contact the enrolment office: