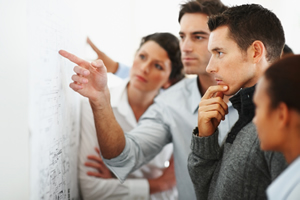 During the 2016-17 academic year, the University Language Centre (CLA), in collaboration with the Doctoral Degrees – PhD Office, will offer 6 courses of Academic English for doctoral students at the University of Padova (31st series). The courses will be organised on the basis of the results a survey conducted by the PhD Office so as to understand the Academic English needs of the doctoral students of the 31st series.
The first three courses will be held between October and December 2016. Another three will be offered between January and April 2017.
Each course will have a maximum of 20 participants.
Admission requirements and entry test